industry expertise and execution
Identifying Opportunity,

Creating Value
Our custom approach ensures a sense of security, professionalism, and certainty of closure.
Call
Call: 212 376 4260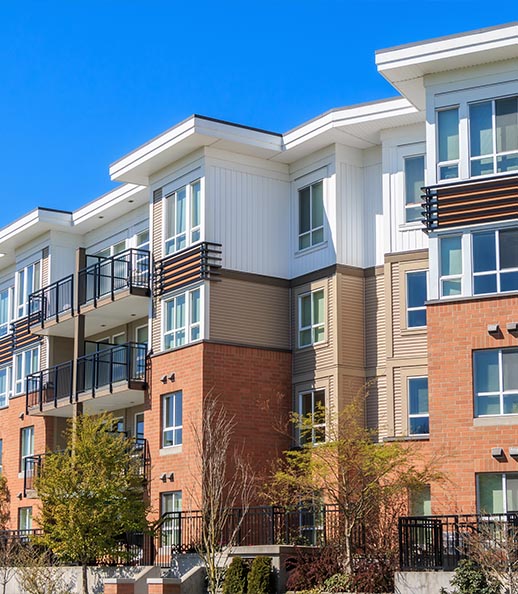 ABOUT US
We cultivate
lasting
Relationships
BASE Realty Group is a New York-based real estate brokerage founded by industry veterans Jonathan Brody and Michael Schattner.

We take pride in our hands-on approach and ability to intimately understand our clients' objectives. From the outset, we take the time to meticulously evaluate our clients' unique vision, enabling us to provide informed valuations and pricing recommendations. By gaining a comprehensive understanding of our clients' goals, we are able to develop a customized strategy tailored to their specific needs and objectives.
Services
Empowering
Your
Success
Achieve your objectives with confidence through our client strategy and consulting services:
Real Estate Advisory
Through strategic planning and market evaluation, we help you increase property value and seize emerging opportunities.
Transaction Management
We expertly handle crucial deal components, with meticulous hands-on attention to transaction coordination.
Client Strategy and Consulting
After clarifying objectives, we conduct thorough research and analysis to provide informed advice.
Equity and Debt Management
Our team evaluates funding options to maximize leverage for your goals while minimizing risk exposure.
1031 Exchange Expertise
Efficiently navigate 1031 exchanges for seamless property swaps, deferring capital gains tax while optimizing your portfolio.
Base Realty Group
In the Press

Joseph L Jemal, President
ICER Properties
Working with Jonathan Brody has been amazing! With G-d's help we have closed on over $100 Million in deals in multiple transactions. The process has been seamless and professional and the access to deal flow has been incredible. Above all, I consider Jonathan and his team close friends and even family and look forward to many more successful transactions together!

Ryan Smyth, Director of Acquisitions
Stoneweg
I had the pleasure of working with Jonathan Brody on a $230 million multifamily portfolio sale in Louisville, Kentucky. He sourced and brought the opportunity to me directly and excellently guided the Stoneweg team through the negotiation process with the seller and all the way through closing. The portfolio is now a strong performer for us and I wouldn't have had the opportunity with Brody's help. I can't thank him enough and can't wait to work with him again.

Michael Feldman, Principal
RFM Property Group
Jonathan and his team helped us get a complex multifamily transaction across the finish line. There were many hurdles along the way, but their professionalism and expertise got it done. We are highly pleased with the purchase and look forward to working with Jonathan on future deals.

Nick Kozul, Principal
Bayshore Properties
Michael's unwavering drive and commitment ensure the success of his projects. With an aggressive and persistent approach, he fearlessly tackles challenges, pushing boundaries for remarkable outcomes. His standout quality lies in truly listening to clients, understanding their unique needs and aspirations. Michael's client-centric approach delivers tailored solutions that exceed expectations, whether in marketing strategies, deal closures, or complex negotiations.

Benjamin Shimoni, President
Vision & Beyond
Michael Schattner's expertise in the national multifamily real estate market is exceptional. His deep understanding of market trends, property valuation, and investment strategies is remarkable. Michael's efficiency and effectiveness in navigating complex multifamily transactions are unmatched. He communicates complex concepts clearly, ensuring clients are well-informed and confident. For any inquiries about retaining his services, feel free to reach out.

Stuart Englard, Managing Principal
AV Properties
In February 2022, we purchased a 200-unit property in Dallas, Texas with Michael Schattner. Throughout the process Michael was attentive, prompt, and professional. Michael is straightforward, a clear communicator, and did what was required to make sure the transaction closed in a timely and smooth manner. There are very few that compare to his ability and execution. He is a go to resource whether buying or selling.
Contact Us
Let's set up a time
to chat